Plummer Creek Woodworking (PCW)
Protect and display your collection with durable display cases from Plummer Creek Woodworking (PCW) of Plummer, Idaho. 

Our display cases offer a great opportunity to protect and show off your favorite collection.

Our display cases our proudly manufactured in the United States of America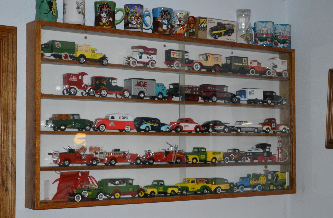 Who We Are
We are a small family business who manufactures hardwood display cases that mount on the wall, and have been building train display cases since 1987.
We started selling cases at yearly train shows, and we have grown in response to interest from contributors and customers who love our work. With more than 25 years of experience, we enjoy traveling the country and interacting with customers in different states. Our displays are one of a kind, and we guarantee the quality of our product.
Show Off Your Collection
Create your own space to display your extensive collection with a display case from Plummer Creek Woodworking. We build custom cases that hold and protect a collection of various types and sizes.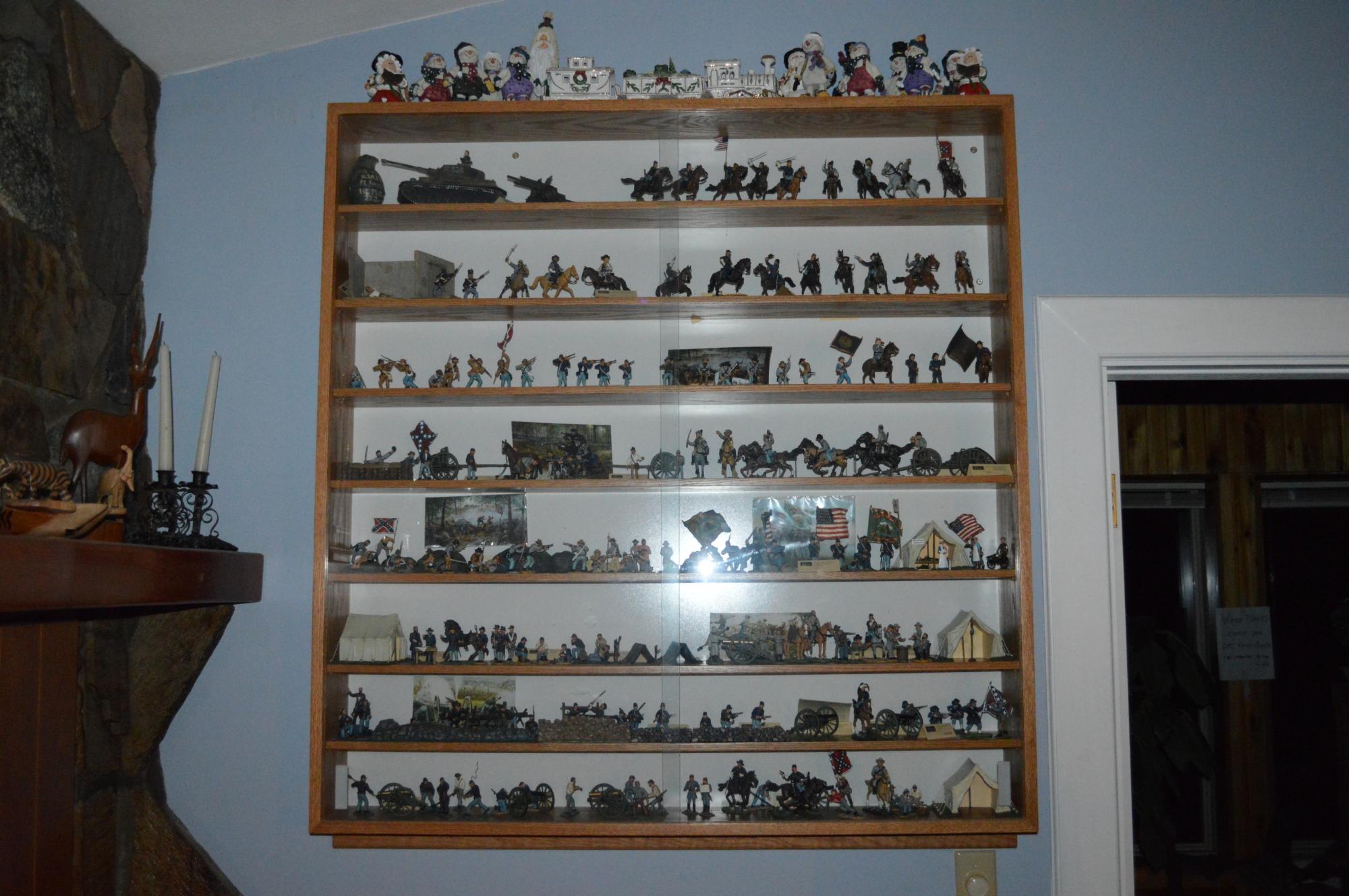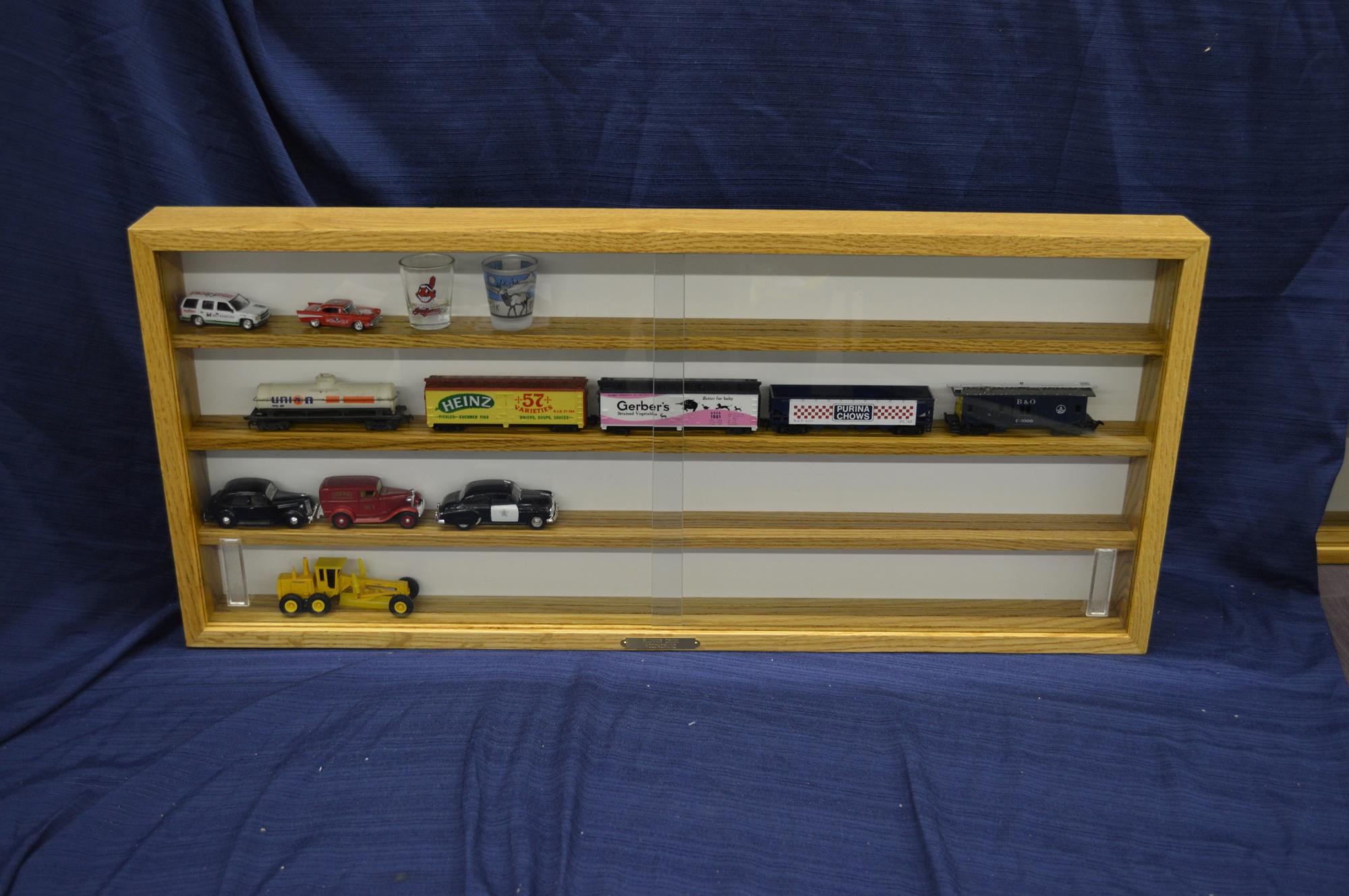 Any Size for Any Collection
Have a couple of items to display or an entire roomful? Regardless of how many collectable items you have, we offer a variety of sizes to fit even the largest or smallest of collections.

Contact us at pcwcases@yahoo.com in Plummer, Idaho, to order one of our unique display cases to hold your precious collectors' items.
Wall Mounted Display Cases